PADUCAH – A warming center in Paducah at Washington Street Baptist Missionary Church expects to see higher numbers of guests as temperatures bottom out.
While the refuge is open to anyone without a warm place to stay, the majority of guests are homeless.
To get to the refuge a lot of walking, biking or successfully obtaining a bus pass.
Local 6 spoke to people who regularly use the shelter and are extremely grateful to have a warm and safe place to sleep.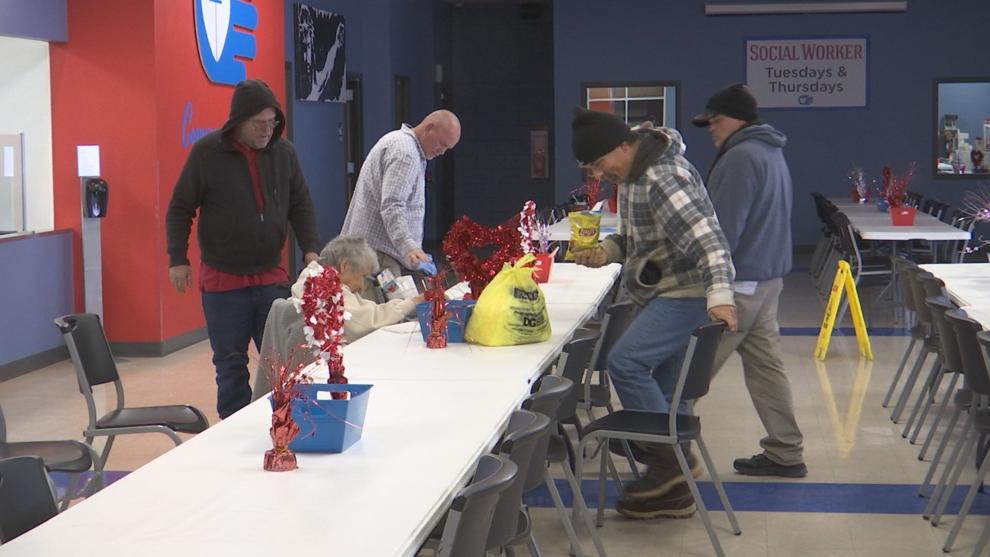 "I'm used to it," said William Neill. This is how he described living on the streets for the past five years.
He was able to get a hot meal for lunch at the community kitchen. Chicken noodle soup and hot ham and cheese sandwich.
"Great group of people. There is always someone to talk to, "said Neill.
Later, he plans to walk to Washington Street Baptist Missionary Church where he will spend the night. The doors open to the church's warming center on nights when the temperature drops below 40 degrees.
"Warm bed to sleep in a bite, great vibe," Neill said.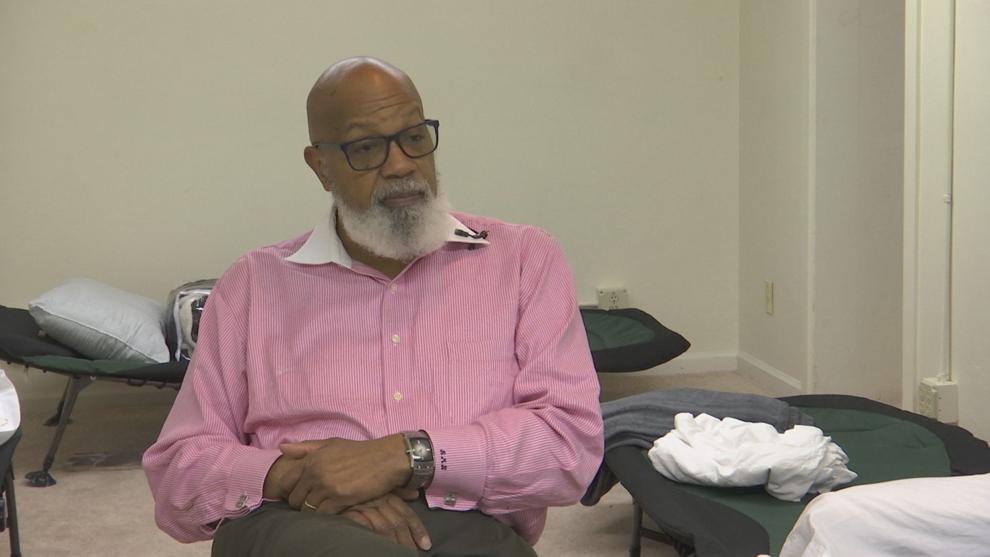 Pastor Raynarldo Henderson said guests check in, take a COVID-19 test, then can shower, eat a hot meal and sleep on a warm bed. They can accommodate up to 25, but he said more could be in need and have problems getting to the center.
"Most of them are walking and some have bikes, the police brought a few here," Henderson said.
You don't need to be homeless to stay at the shelter. It is open to those who may just be unlucky.
"Our residents often feel the need to say, 'We appreciate that, to be able to lie down in a warm, dry place to have a good meal. We appreciate you guys, "said Henderson.
As for William Neill, he said he would not know what to do without the generosity of the volunteers.
"It means the world, it means someone cares," Neill said.
Local 6 spoke to several homeless people worried about the cold and how they would get to the shelter.
Transportation is difficult and a need that the volunteers here try to fill.
The center needs volunteers especially for the night hours.
Doors open at 5:30 p.m. and guests must be inside by 10 p.m.
They leave after breakfast at 8:30 am. If you need help or would like to contact the Washington Street Baptist Missionary Church: 270-442-8033. The church is located at 721 Washington St. in Paducah.