The First Baptist Church on Main Street is slowly returning to normal worship services.
Although they were able to meet their goal of having Easter in the church sanctuary, "we haven't started singing again yet," said Angela Zimmerman, music minister and associate pastor of the church.
First Baptist had stopped singing during her services due to fears of the spread of COVID-19.
But that will change this Sunday.
"We plan to introduce some congregational singing and then build from there," Zimmerman said Thursday.
As the state lifts capacity restrictions and social distancing requirements for businesses such as restaurants, gyms and other establishments, churches have moved – or not – to relax their rules to their own comfort level.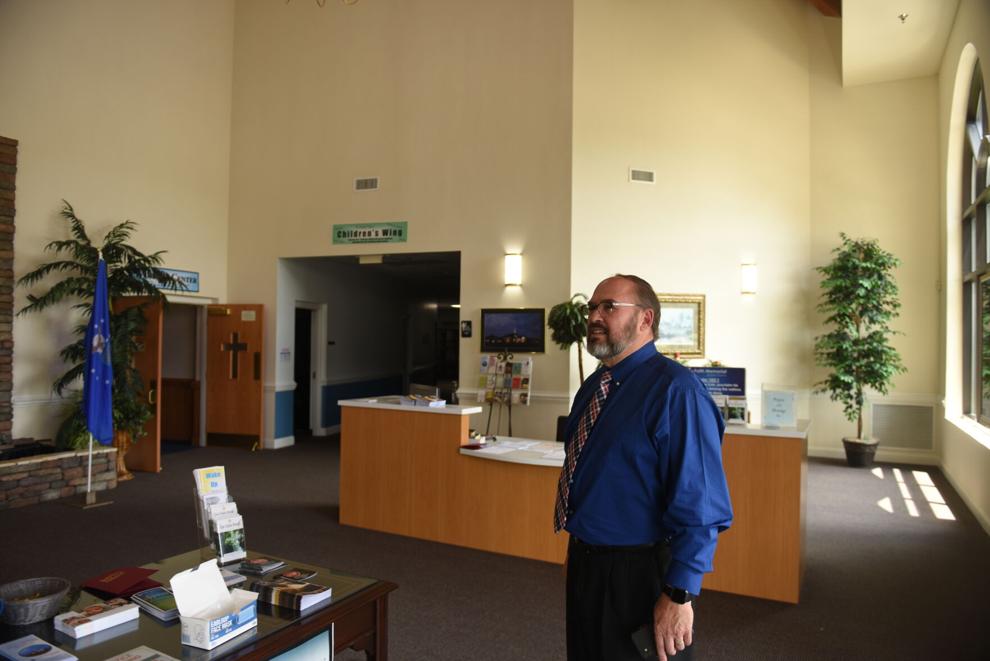 In May 2020, churches in Virginia were removed from restrictions and were able to hold in-person services indoors for the first time since the previous March, when the COVID-19 pandemic began and restrictions on the rallies were set up.
Many churches in the area at the time decided to wait.
Larry Campbell Jr., assistant pastor of Bibleway Church on Grant Street, said Bibleway resumed hosting in-person indoor services in March and had been offering virtual worship since July.